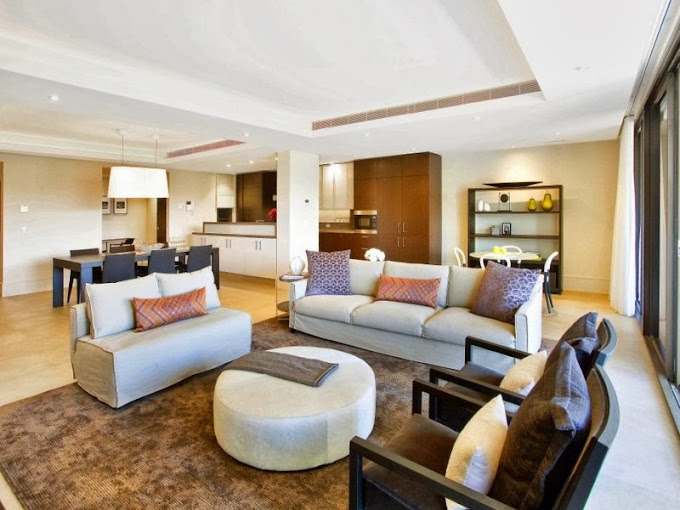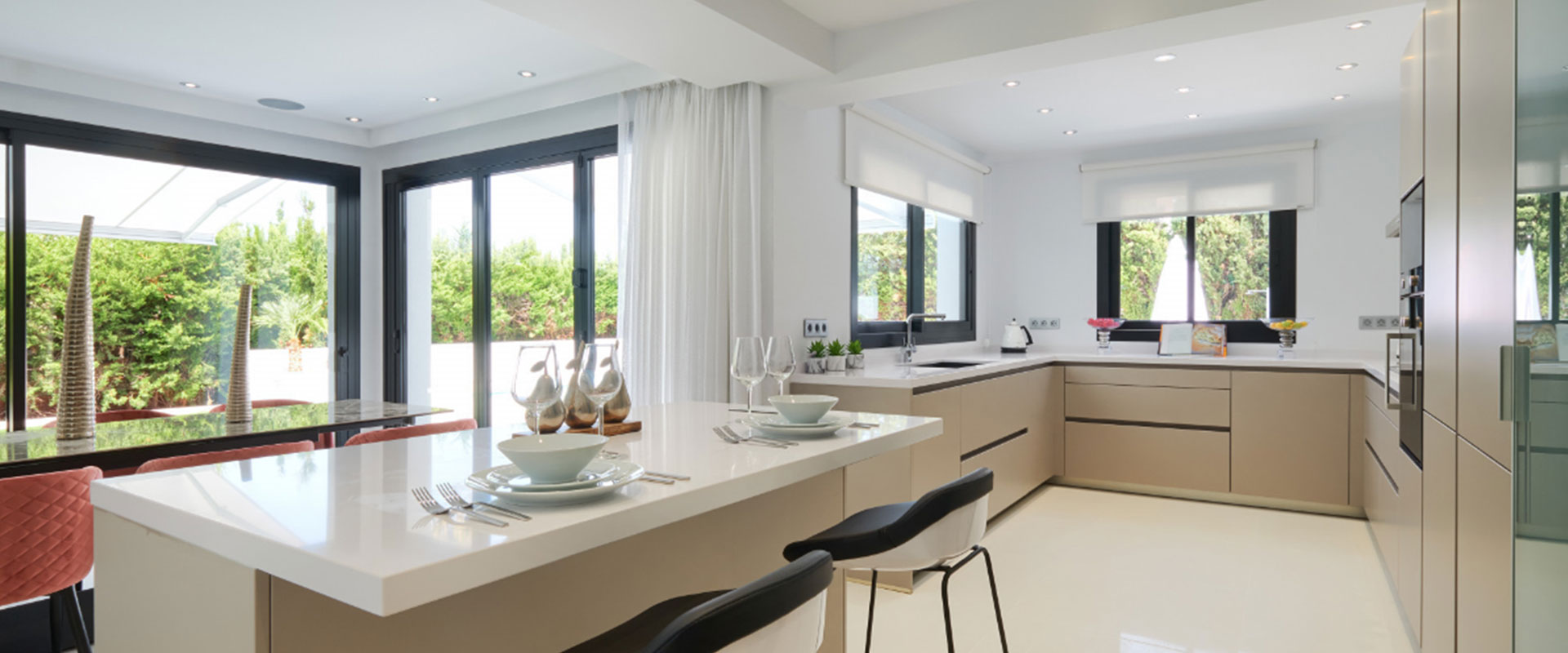 BUILD BETTER IN TUNE WITH YOUR VISION.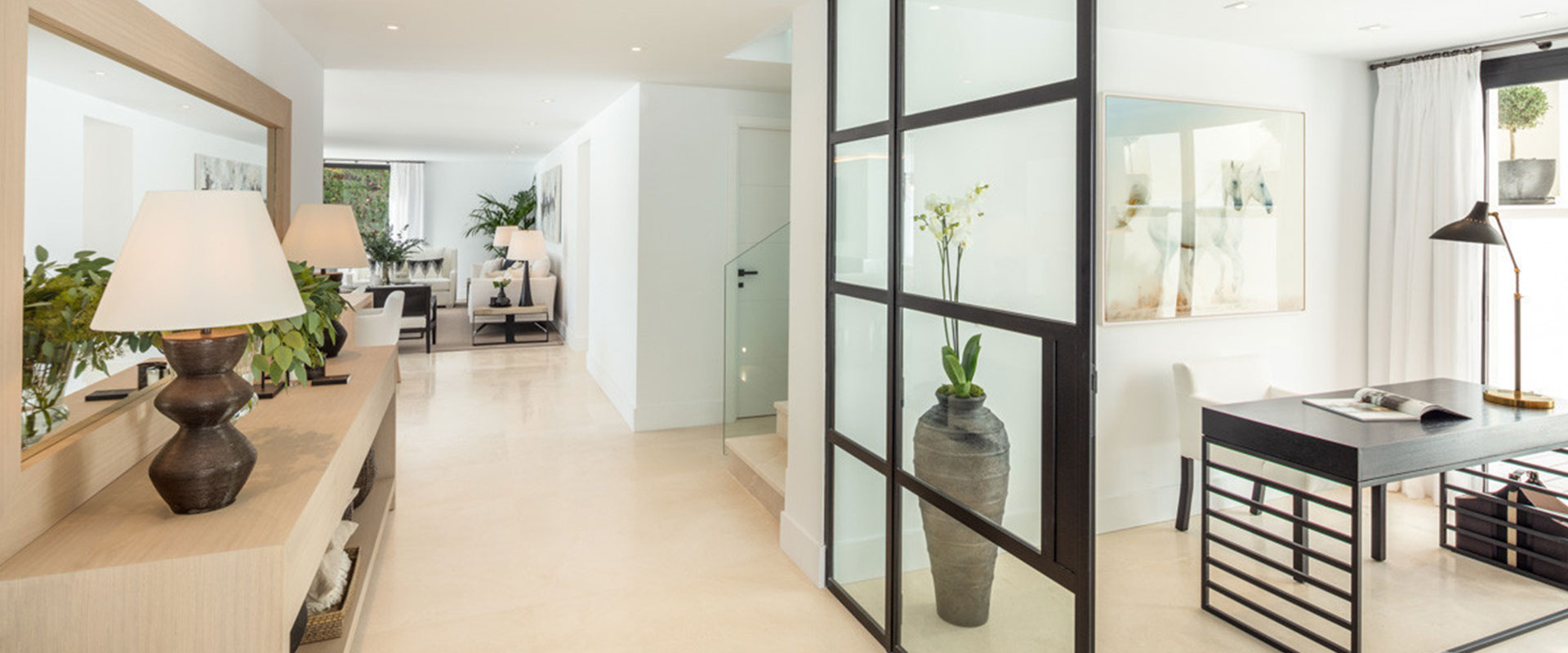 Our primary goal is customer satisfaction, and with this in mind, we always ensure that our clients are fully informed at every stage of the construction process. We manage projects from initial design and applications for planning permission through to materials procurement and building, and we genuinely enjoy turning our clients' visions into reality. As a licensed builder that can guarantee compliance with all relevant Australian standards when working on extensions, renovations and other projects, you can trust us to work with the utmost professionalism, efficiency and reliability at all times.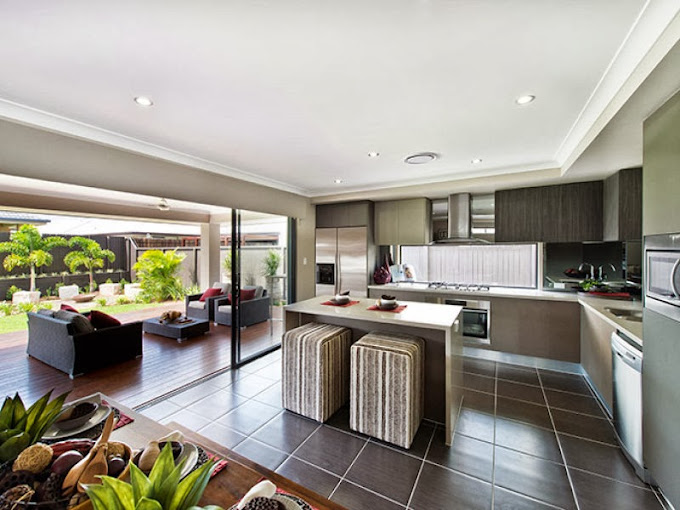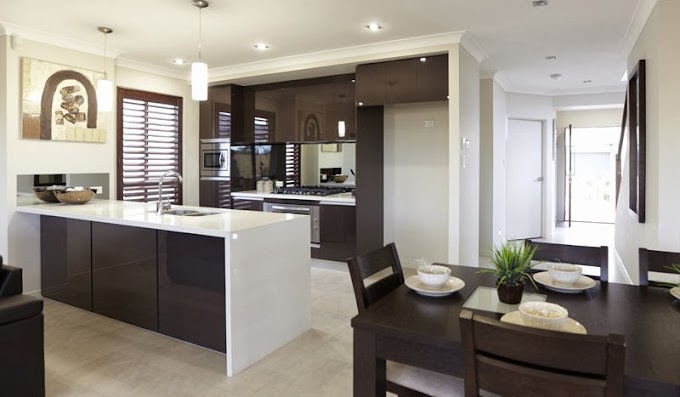 We take on projects across the Sydney metropolitan area, so wherever you are in the city, feel free to call for a quotation or to request further information about what we can do for you. Whether your tastes run to stark, modern interiors or more traditional decor, we will, of course, take them into account at the design stage and ensure that once completed, your home is everything you dreamed it would be. Our company was not named on a whim; we genuinely believe that precision is vital in construction, and our legendary attention to detail has made us one of Sydney's most popular builders. Whatever your home improvement requirements, we are sure we can meet them.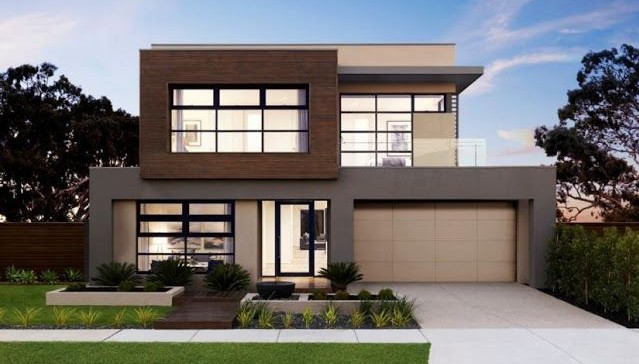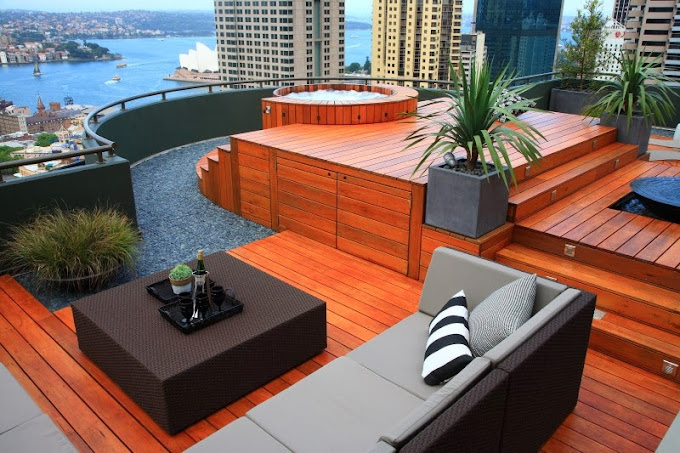 "Precision Constructions were extremely professional. They did the job when they said they would. I was thrilled with the result, and they did a great job. I would be happy to recommend them to anyone."
- Natalie- Randwick
"A company that rings when they say they will turn up on time, work hard all day and clean up at the end! That was the Precision Construction Company. Thank you, Steve and your team, for being true professionals."
- Pauline Newington
"My wife and I will re-engage Precision Construction again for our next project and highly recommend the services they provide." - Scott Carter.
- Scott Carter