With over 25 years of experience building and renovating homes, Precision Construction has built its reputation on its reliability, honesty, efficiency and quality artistry. We provide comprehensive building services across the city and have an excellent reputation among homeowners in the metropolitan area that have previously hired us to improve their properties. Home renovations and alterations are our specialties, but we also take on a wide range of other improvement projects, including outdoor work such as pergolas, decking and carports.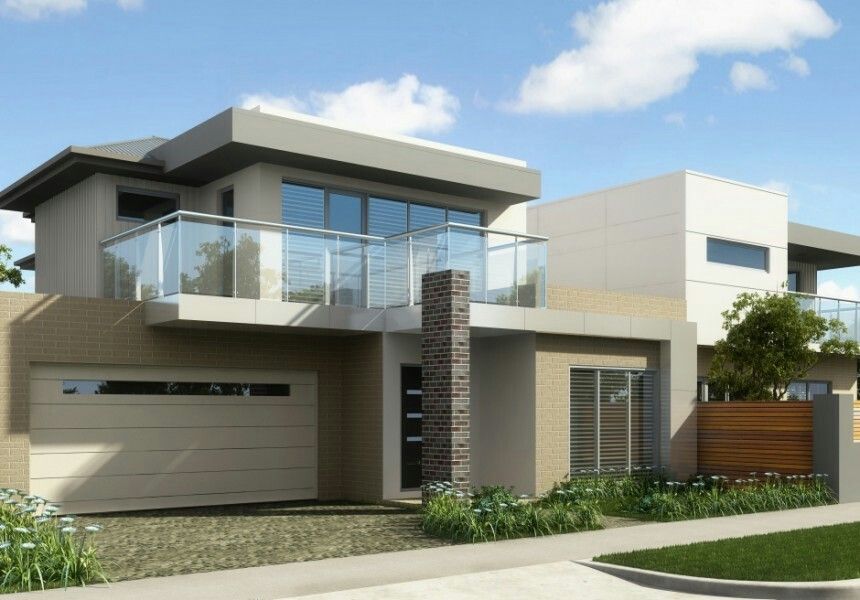 Many of our clients have expressed how easy it was to deal with us and how reassured they were throughout transforming their dreams into reality. We ensure that the communication from the beginning till the end of the job is open and transparent. Hence, everyone has the same understanding, and expectations are met. We understand that challenges come up and changes occur, so a solution is always worked through with the client to achieve the best possible outcome.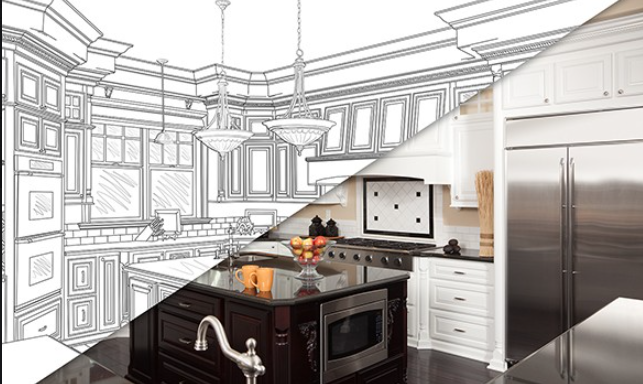 As far as most people are concerned, one of the most essential rooms in the house is the kitchen. It is the central hub of the home. The kitchen is where family interacts, friends chat, and some fondest memories are created. Allow us to help you transform the space where you prepare all your meals into a well-equipped, functional, warm and welcoming area that makes cooking a pleasure and provides a comfortable and informal environment where you can relax with family and friends.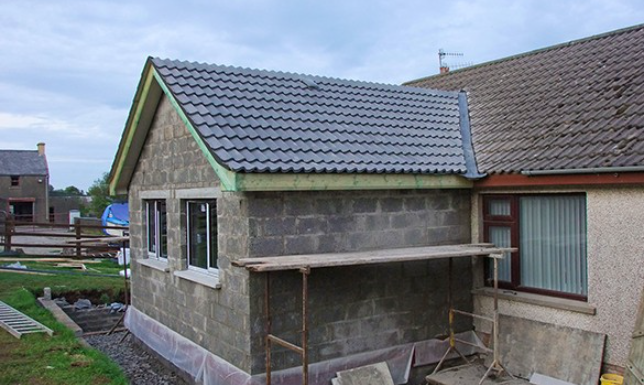 In addition to working on many projects in Sydney, we have successfully completed numerous extensions and structural alterations on residential properties in the area. We offer carpentry services covering framing, fix-outs, structural works maintenance and partitioning, as well as all other necessary building services for projects of this nature.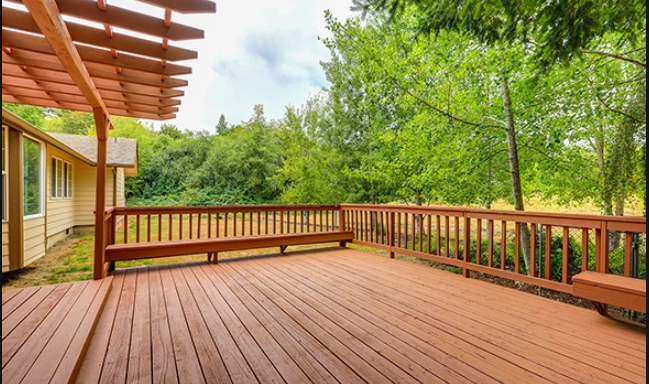 The outside of your home is as important as the inside, and we can design and build the perfect space with high-quality materials where you can enjoy your outdoor area. Whether it is for entertainment purposes or just that extra space where you can relax, we help to make your outdoor living a vital part of your home that you can enjoy.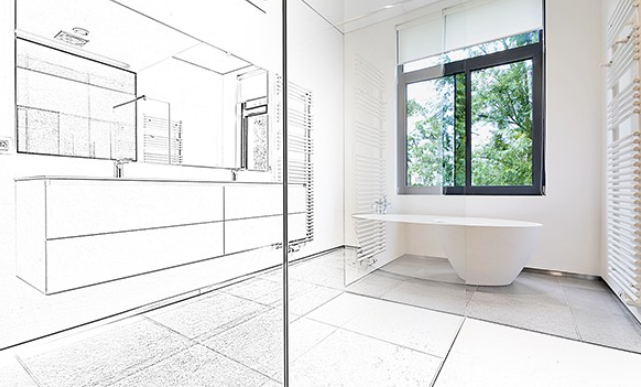 Every bathroom should be a place that you want to walk into. It is used every single day and throughout the day many times. It should be an area that allows you to do everything you need in a bathroom. We help transform one of the most essential rooms in your home into one that will suit your needs and budget. We can assist you in the practical and aesthetical components of your renovation and advise you on your selection of fixtures.